Season 1: Season 1
Discover how centuries of knowledge, experimentation and engineering helped our ancestors understand the mysteries of space. Expert contributors decode astronomical myths and uncover the science behind their origins.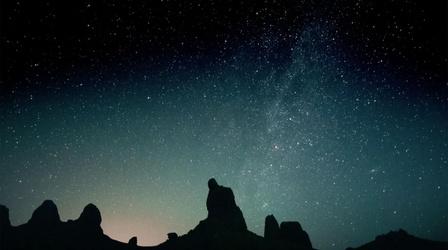 A cast of scientific pioneers reshape our solar system.
Episode two charts our efforts to give the earth shape and place in the cosmos.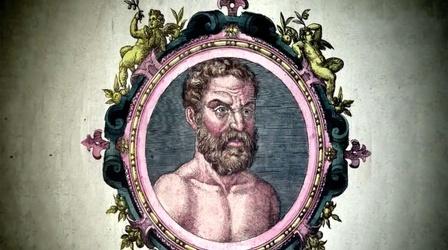 Explore the earliest origins of our relationship with the skies.