Season 6: Season 6
"David Holt's State" of Music showcases rising stars and masters of traditional and new acoustic music on location around the South. Season 6 features Ruthie Foster; the Becky Buller Band; Darrell Scott; Cathy Fink and Marcy Marxer; Paul Brown and Terri McMurray; John Doyle with Andrew Finn Magill and Will MacMorran; and Jontavious Willis.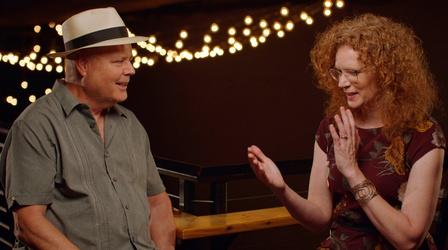 Meet Becky Buller, a powerhouse fiddler, bluegrass vocalist and songwriter.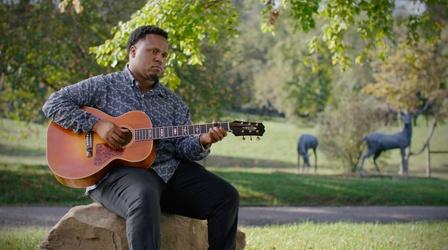 David visits with Jontavious Willis, a young country blues artist from Georgia.