Season 1: Season 1
Learn about the creation of some of the world's most ambitious and technologically advanced buildings. From subaquatic homes to futuristic towers and pencil thin skyscrapers, see how these previously impossible structures are taking shape.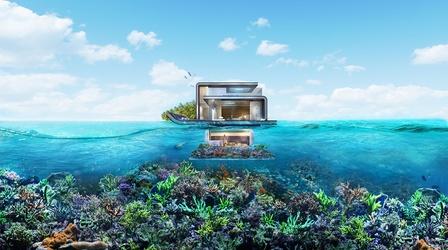 Follow the construction of a multi-million dollar home sitting above and below water.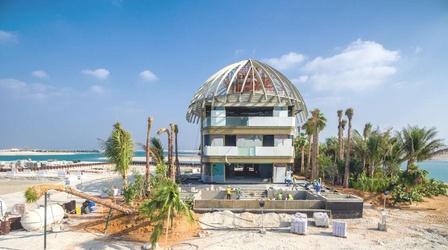 Can six sand islands be transformed into the most luxurious holiday destination on earth?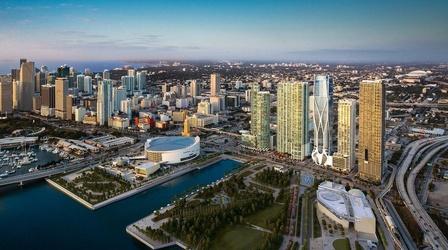 Follow the complex construction of a unique skyscraper with its skeleton on the outside.