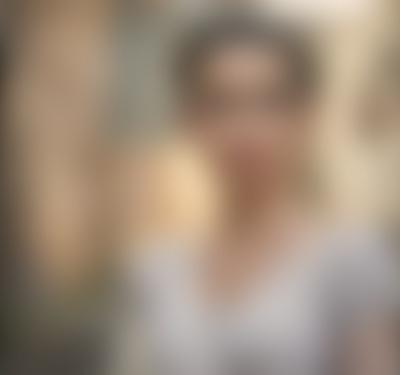 The cast reflects on the themes of love, redemption and hope in Les Misérables.

The cast and crew talk about the beautiful locations, costumes and design of the series.
Feature
Get a recap of all the action and all the feels in Les Misérables' heart-wrenching finale. Plus, see some of the episode's filming locations and discover Victor Hugo's shocking experience in the real June Uprising!
Learn More