Season 1: Season 1
Over the course of a year, journey with the people and animals of Australia's Kimberley region in North West Australia: a vast, rugged and remote wilderness, bursting with character.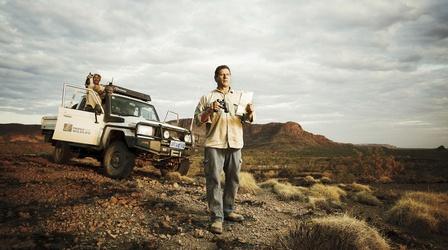 Inland Kimberley is now so stiflingly hot, everything and everyone moves with caution.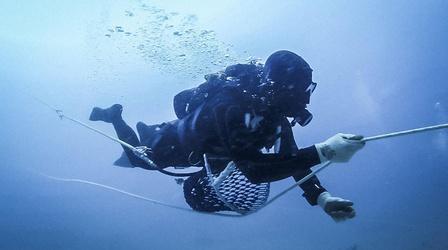 It might be the dry season, but there's no rest in the outback.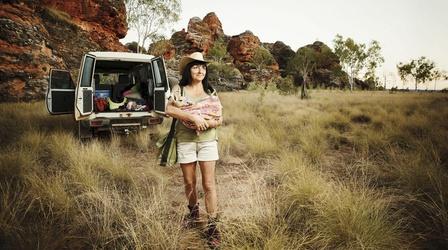 The Kimberley region in boasts some of the most spectacular wilderness in existence.