Season 9: Pacific Heartbeat
PACIFIC HEARTBEAT is an anthology series that provides viewers with a glimpse of the real Pacific — its people, culture and contemporary issues. From revealing exposés to in-depth profiles and unexpected histories, the series features a diverse array of programs that draw viewers into the heart, mind and soul of Pacific Island culture.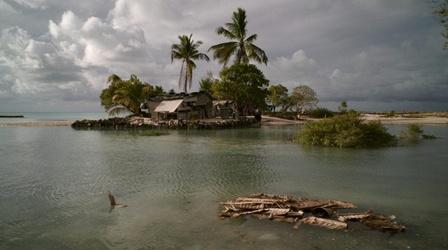 The Pacific Island nation of Kiribati is one of the most remote places on the planet.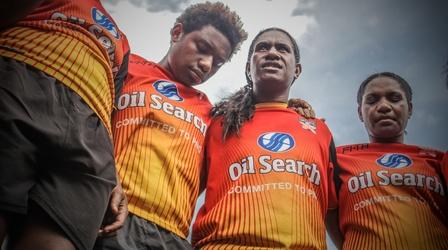 Power Meri follows Papua New Guinea's first national women's rugby league team