Season 1: Season 1
Travel with historian Lucy Worsley back to the Tudor court to witness some of the most dramatic moments in the lives of Henry VIII's six wives, each of whom found a method of exerting influence. The episodes combine drama with historical comment.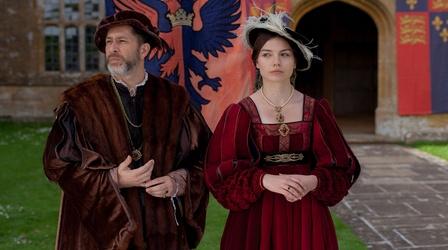 Learn new stories of Henry's last three wives.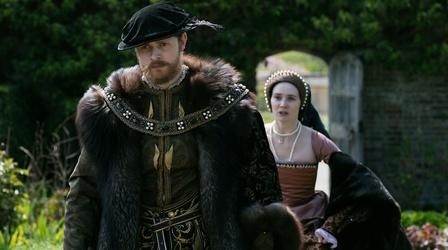 Watch as two queens, Catherine of Aragon, then Anne Boleyn, fall from power.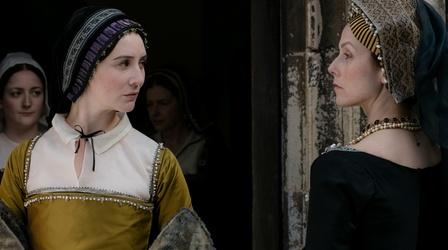 Witness Henry VIII's marriage to Catherine of Aragon.