Season 3
When a body is discovered buried at the back of his own garden, Wallander realises there could be a connection with another corpse found washed ashore. An investigation into the deaths of two Latvian men takes him to Riga where he becomes entangled in a web of corruption. And when a childhood friend of his daughter's goes missing, Wallander fears the worst.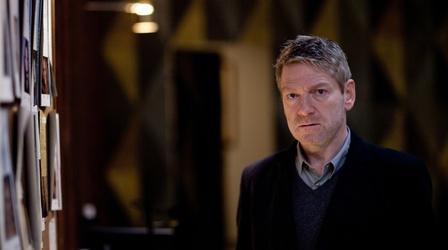 Wallander's fresh start with Vanja is disturbed when a corpse is found in their garden.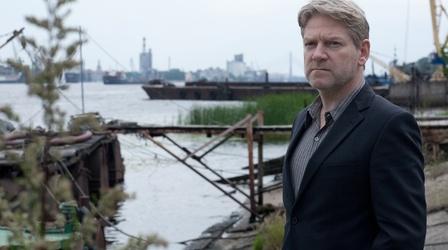 With the promise of a new start Kurt Wallander moves into a new home with his girlfriend.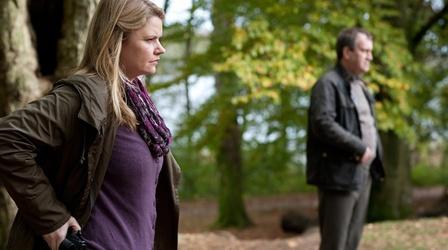 The search for a missing family friend takes Wallander to the heart of a Christian cult.