Season 4
Kenneth Branagh returns as Swedish detective Kurt Wallander, investigating a series of violent and terrifying murders in the beautiful setting of Skane, southern Sweden.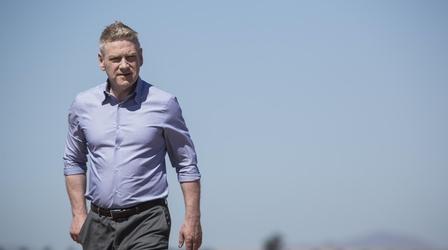 Wallander is in Capetown to attend a conference when a voluntary worker goes missing.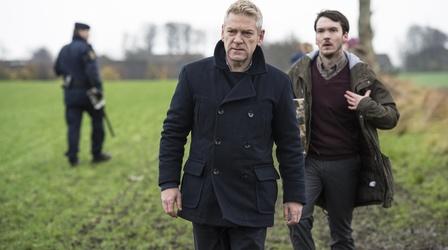 Wallander investigates the murder of a mother and the kidnapping of her 16 year old child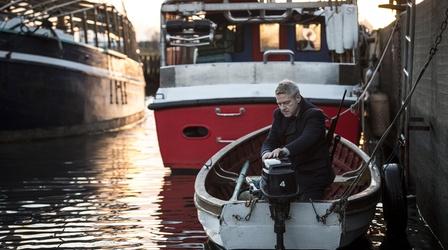 Wallander investigates the disappearance of a retired high-ranking Swedish naval officer.