Season 1: Season 1
Discover the extraordinary animals adapting to life in the world's most loved cities, and witness the remarkable ways they meet the challenges of surviving in the newest habitat on the planet.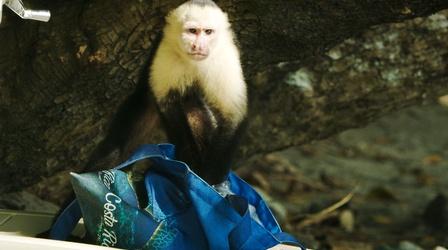 As cities grow, animals are displaced. Witness their stories of conflict and resolution.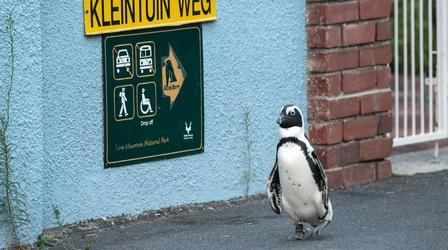 Follow animals as they travel in and out of cities for food, shelter and to start family.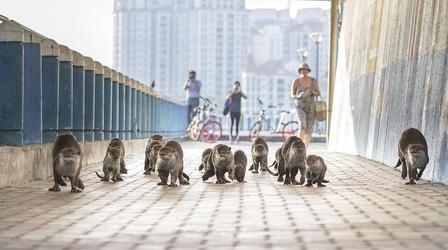 Discover the extraordinary ways wildlife is making itself at home in the world's cities.